In this edition of our video series "A Slice of Case," Marissa and John review our Old Red Bone PVD family of knives. Be sure to subscribe to our YouTube channel to stay in the know on Case products!
Old Red Bone Knives with PVD Blades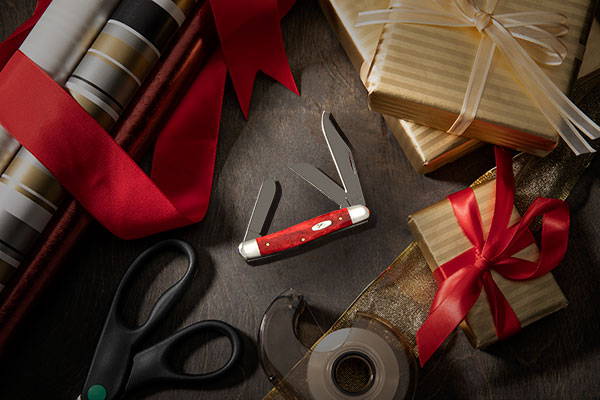 These knives are Ho Ho Hot! A beautiful blend of traditional and modern, this family features smooth Old Red Bone handles and PVD coated blades. The PVD coating helps protect against corrosion and minor scrapes. We're pretty sure these knives made Santa's nice list!