The Case Pro Team is made up of dedicated outdoor ambassadors who care about the outdoors as much as they care about having the right tools. They have pushed themselves to be the best in their trades and hold themselves to the highest standards. They are honed by experience and have chosen Case as their go to brand when it matters the most.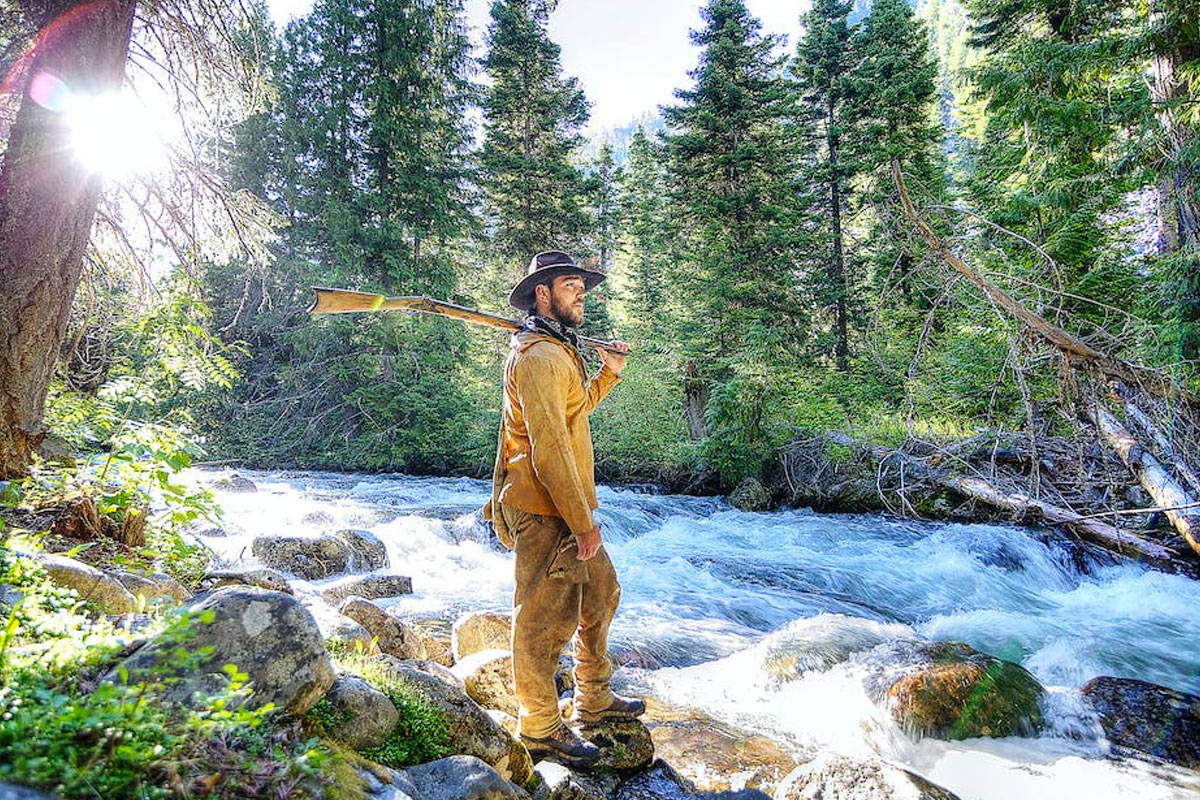 Sasquatch Pro Series Knives
Laramy "Sasquatch" Miller
Last of a Breed, and The Trail
Laramy "Sasquatch" Miller was born and raised in the mountains of southern Colorado. His love for the outdoors and wild places was instilled in him by his grandfather Papa Jon as well as uncles. He grew up learning trades that our lost to most today including trapping, tanning his own buckskins, tracking & traditional hunting with his long bow & muzzleloader. Being 6'7" and 270 pounds Laramy has earned the nickname Sasquatch. Laramy started doing outdoor television in 2007 when he had the opportunity to guide for Trevor Gowdy's hit show Quest for the One. He began co-hosting the series and eventually was able to start his own show Sasquatch Mountain Man, a top rated series on the Outdoor Channel. Since then Laramy has hosted many other shows including Last of a Breed on The Sportsman Channel and The Trail on The Outdoor Channel. Laramy has grown to be a household name in the outdoors and survival world and continues the legacy that his family started so many years ago. Now raising his family in the rugged mountains of Montana Laramy is a devoted husband and father & is passing down those skills to his own children along with his love for hounds and horses. Follow him on social to see more!
Roland was born in the Appalachian Mountains of Shiloh, PA in October of 1971. Upon graduation from high school, he went off to basic training for the U.S Army National Guard where he served three years until becoming restless and deciding to make the big move to Alaska, a place he considers "The Last Great Frontier." At 24, he spent his first Alaskan winter trapping for furs, and so began the greatest journey of his calling. For the last 28 years, Roland has been hunting, trapping, and fishing all over the great land. Currently residing in Red Devil, he is considered to be one of the foremost hunting guides in Alaska.
Making the cut from out of over 40,000 applicants for one of most famous reality shows on network television, Roland Welker set out to survive 100 Days among 9 other contestants in the Canadian Arctic and win the largest cash prize in the show's history – $1 million dollars. He is now the self-proclaimed "100 Day King."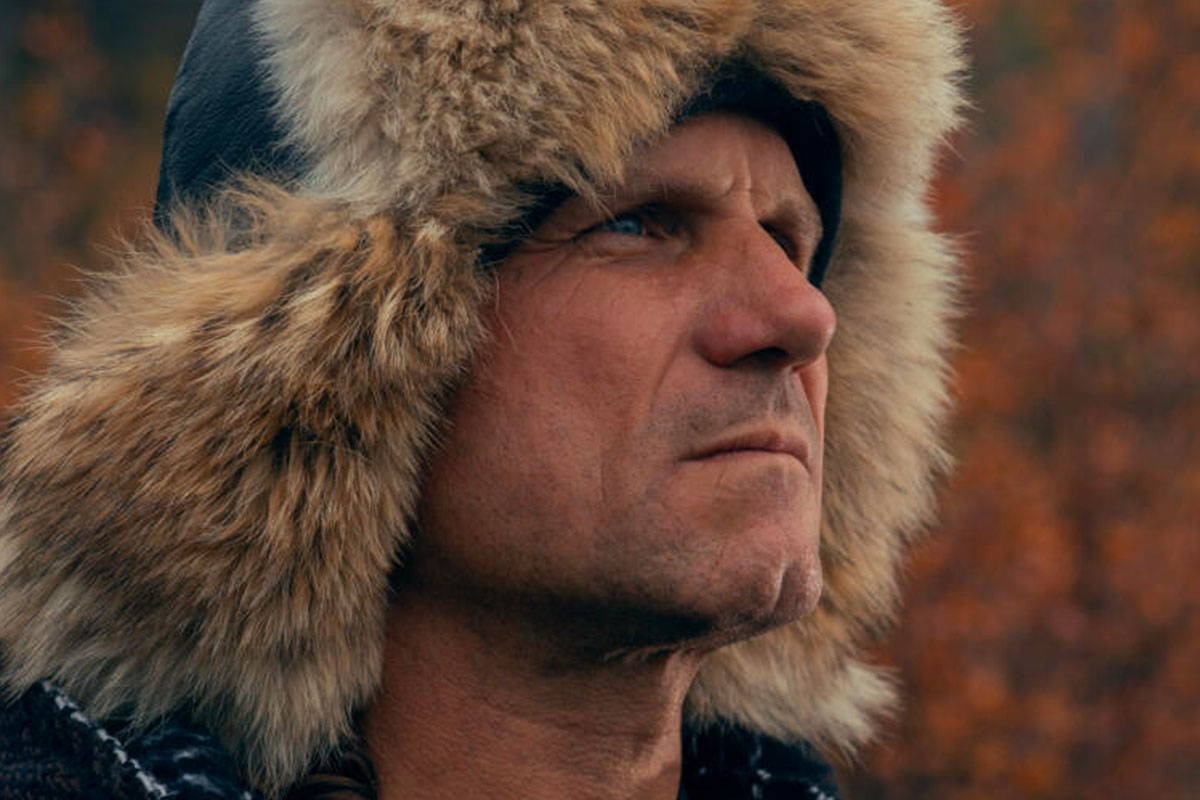 Roland Welker Pro Series Knives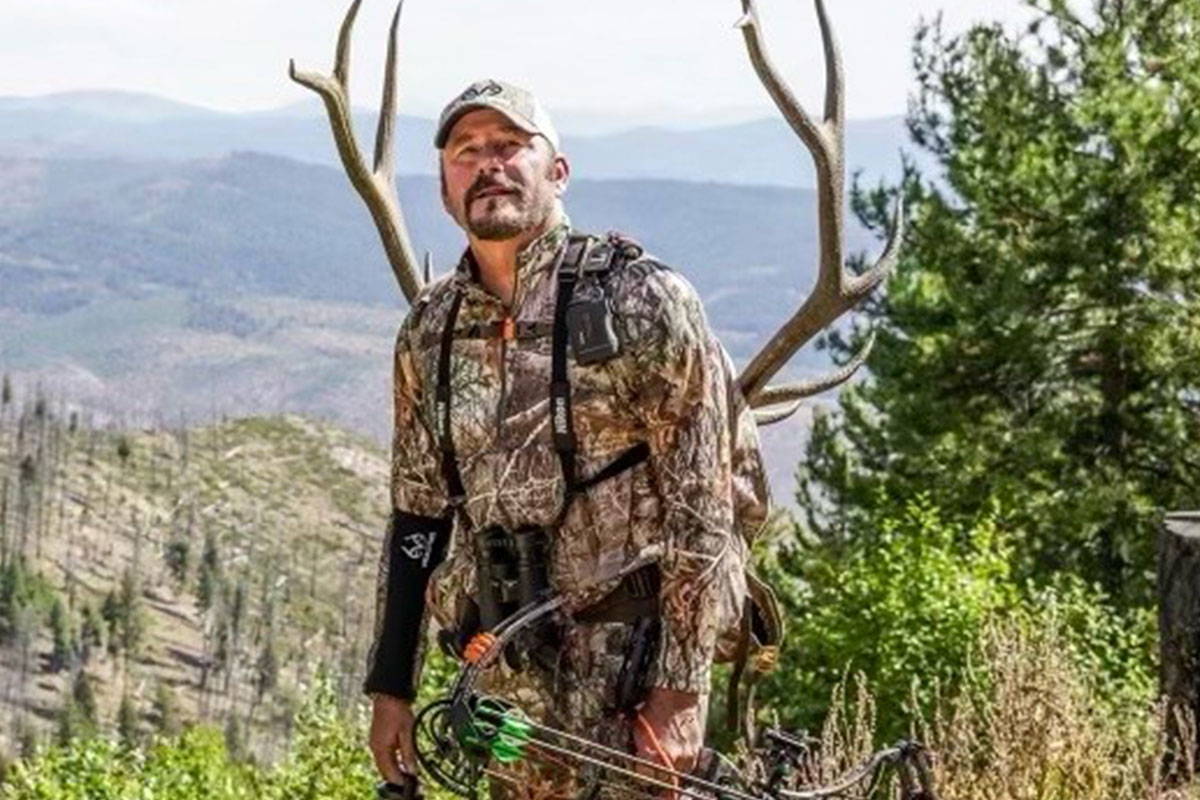 Hal Shaffer, born the son of Harold and Faye Shaffer in the state of Alabama, has lived a life of adventure from an early age. He took his first buck at the age of 13 in the southern woods of North Carolina.
In 2003 Hal started Carolina Outdoors TV and brought on Ken Cobb as his co-host and for the next five years. Together they worked their way through rankings and networks to the pinnacle show, "Huntin' the World Southern Style." After inviting Zippy on a hunt in 2005, Hal and Zip became good friends and now have taken it to the next level with the birth of Team Drop Zone TV, a show dedicated to making every town they visit a part of this high energy production!
Greg "Zippy" Zipadelli may be best known for his accomplishments in the world of NASCAR auto racing, having collected two NASCAR SprintCup Championships in 2002 and 2005 and an impressive 33 total wins overall in the top echelon of NASCAR racing.
While Zipadelli plans to continue his career in racing, he has also decided to pursue another love, his love of the great outdoors. Zipadelli joined friend and fellow outdoorsman, Hal Shaffer, in the production of a new effort entitled Team Drop Zone TV. As a father of three, Zipadelli enjoys teaching his kids and watching them learn about the outdoors. "I am interested in educating children about the benefits and excitement found in the outdoors. From their first sunrise to the goose bumps that accompany any adventure…that is what I want to be able to share."
Drop Zone TV is just the medium to display the knowledge, commitment, and desire to further educate and entertain everyone interested in this type of sportsmanship. Zipadelli's passion and desire to excel at whatever he does provides a catalyst to be recognized by all in the world of outdoor television.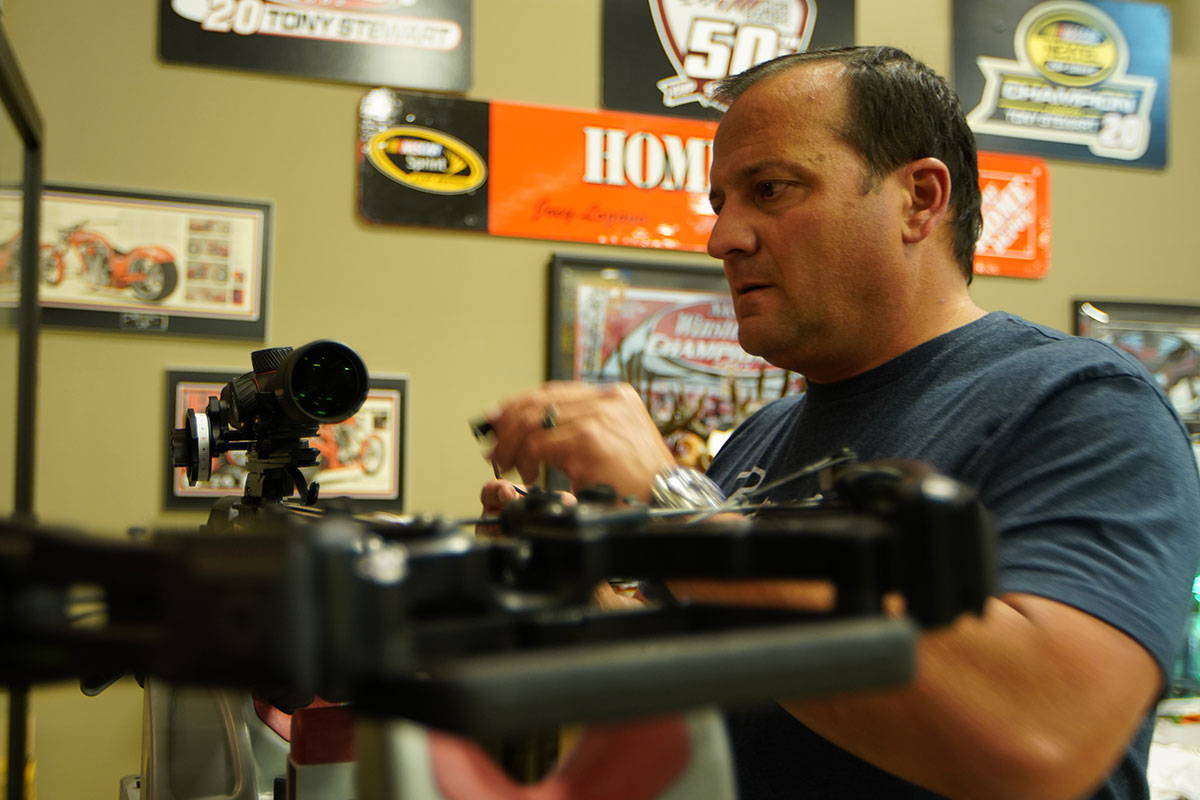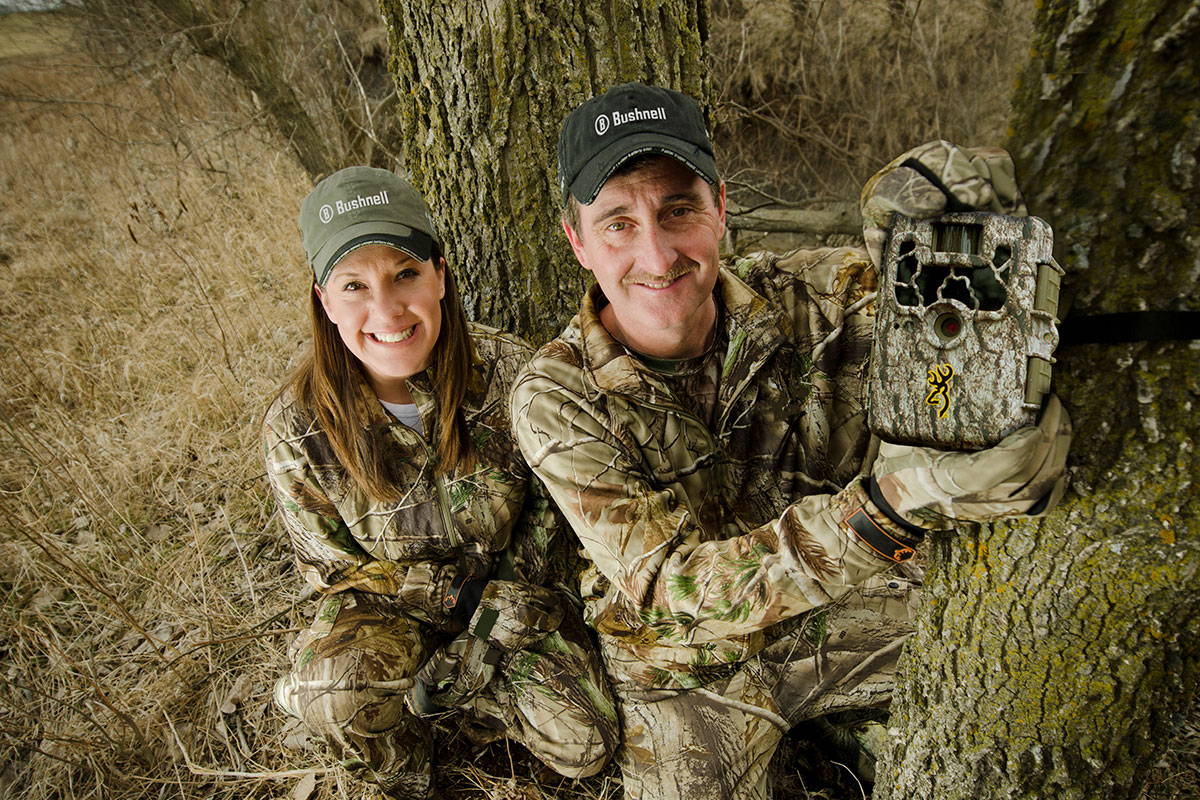 Don & Kandi Kisky are two of the most well-known whitetail deer hunters in the outdoor world. With over 50 years of combined experience pursuing record-book whitetails in the Midwest, Don and Kandi are without question two of the country's top whitetail strategists. The Kiskys' success didn't happen overnight; their consistent performance year after year brought them to the top of their game. Their addiction to whitetail hunting isn't just a season, it's a daily grind - planting food plots, shed hunting, checking trail cameras, logging hours behind a spotting scope, and meticulously mapping movements of trophy bucks.
The Kiskys are farmers, and this gives them a personal connection to the land and the animals they pursue. With a bevy of qualifying Boone & Crockett bucks to their credit, including several scoring in the 170s, 180s and 190s, and even a monster that grosses 213", they have shared their greatest hunts with television audiences and magazine readers for over three decades. Both are widely recognized and highly respected Pro Staffers for many of the top brands in the outdoor industry. Their social media and highly rated television show Whitetail Freaks educates and entertains whitetail enthusiasts all year long.
Mark grew up in the hills and mountains of the Southwestern Pennsylvania with a coal-mining and farming family, where he was raised in the backwoods hunting tradition.
A shy teenager, Mark passed up a college wrestling scholarship and instead obtained a nursing degree. He worked for several years in hospital administration and psychology. Life changed the day he started his own refrigerated transportation service company, initially based in the Philadelphia/New York corridor. Today, with 57 operating locations, managing over 75,000 shipments a month, it's the largest company of its kind in the US and one of the biggest in the world. Next, Mark started a technology company providing remote tracking and monitoring of containerized fresh and frozen cargo shipments around the world.
Applying the same business principles, Mark now has a number of hunting properties where he has set up a high-end QDM program. He enjoys all aspects of hunting and pursues his passion all over the country with the same zeal he had as a kid in the backwoods of Pennsylvania.
Mark has a beautiful family with three daughters and a loving wife.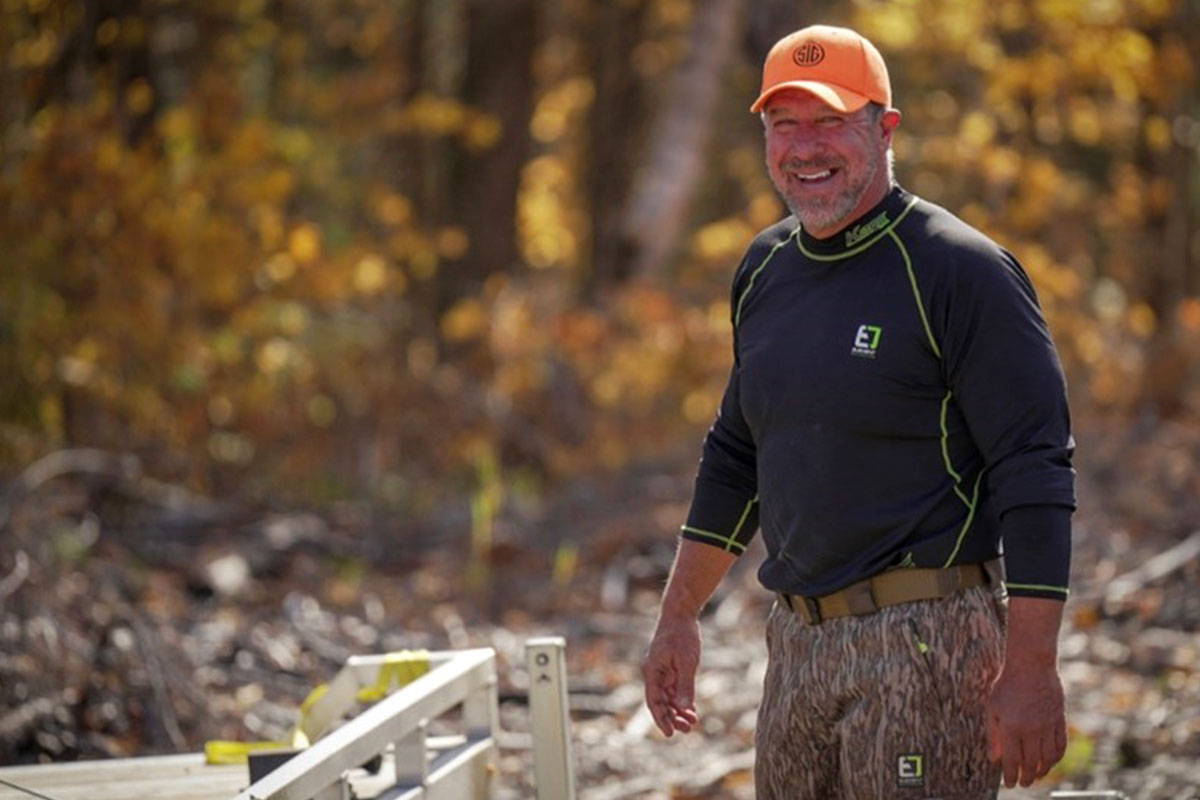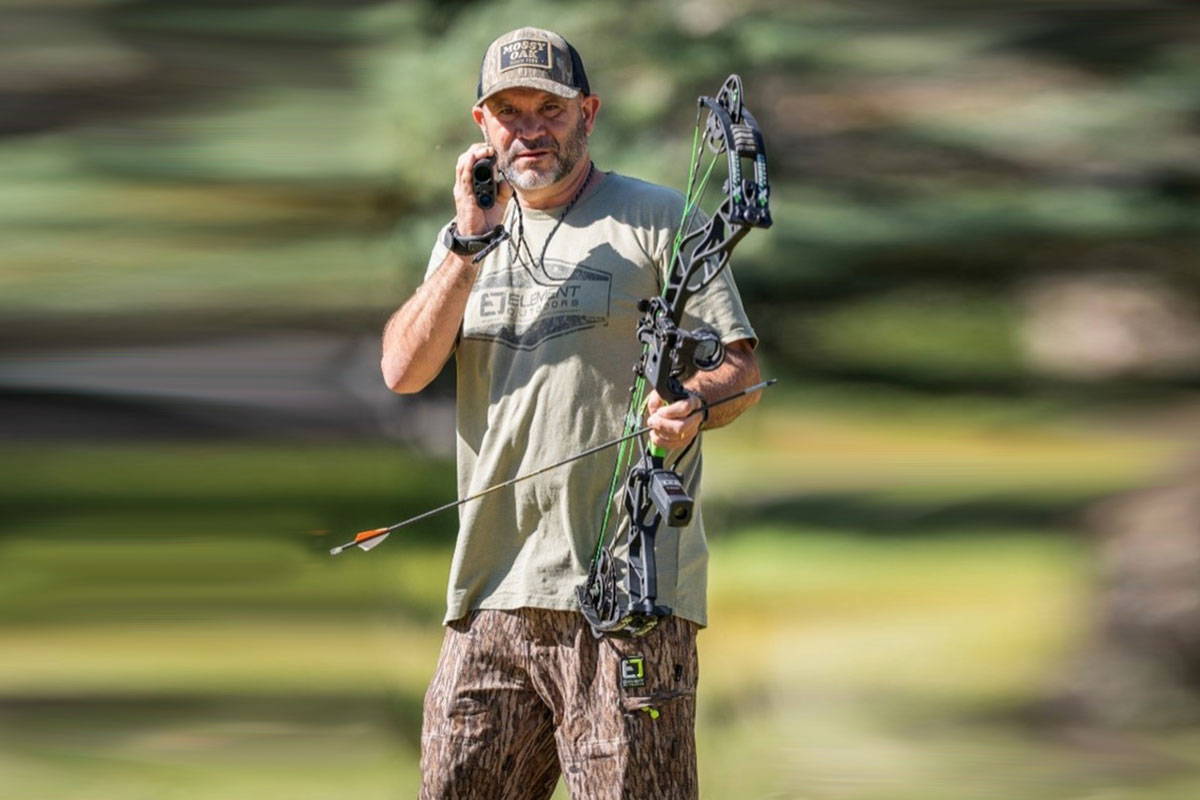 A veteran in the hunting industry, Kenneth Lancaster has become a household name, synonymous with big game hunting and a love for the outdoors. Spending 13 years as a member of the Primos Truth About Hunting team, Kenneth was a regular face on the TV show and appeared in numerous DVD productions. In 2009, Kenneth joined the Bone Collector Team and long-time friend, Michael Waddell. To this day he remains one of only two pro staff members on the Bone Collector team. Additionally, Kenneth has appeared as a guest on an impressive lineup of shows including Realtree Roadtrips, Bone Collector, Monster Bucks, and Swamp People.
If you have followed Kenneth through the years, you know he lives by the words "Never apologize for your God given right to hunt." Being a son of a trapper and the grandson of a commercial fisherman, Kenneth has the outdoors running through his veins; which is why in 2013 Kenneth fulfilled the lifelong dream of starting his own show called The Given Right. During his career Kenneth has traveled throughout North America harvesting multiple big game animals, but his true passion is turkey hunting and calling.
Even after years of traveling throughout the country, Kenneth values his southern roots and is proud to call Mississippi his home. He often finds his favorite hunts take place close to home with his girls; wife, Holly and two daughters, Gracen and Briley. Kenneth has always been known as a fun-loving family man that does not always have to kill the biggest animal to enjoy hunting, but you will never catch him without a smile on his face and a bow or gun close by.