In this latest "A Slice Of Case" video, employees Marissa and John review the features of the 2020 Case Vault Limited Release the Pocket Hunter and share their favorites.
---
Case proudly announces the return of its popular Pocket Hunter folding knife to the impressive Case® lineup for 2020.
Originally introduced in 2001, the Pocket Hunter has been in the Case vault for several years. Now back for 2020, this fun and popular Case knife is once again the envy of pockets everywhere. The first offerings will feature a dozen handle styles, with more options becoming available throughout 2020. Each knife features stainless steel Clip and Skinner blades (or Clip blade only) and nickel silver bolsters.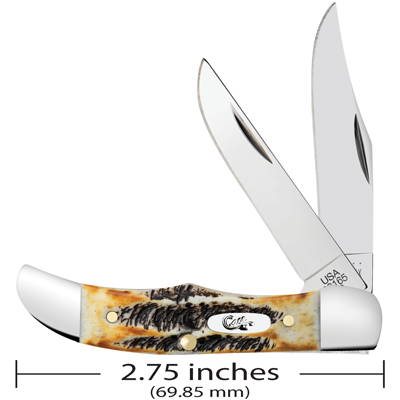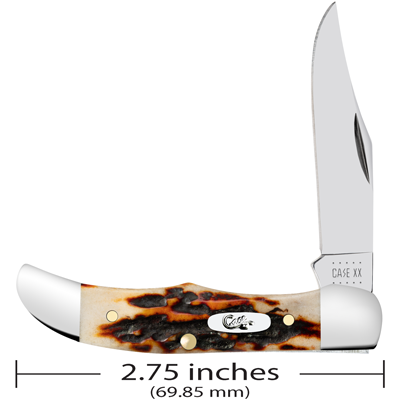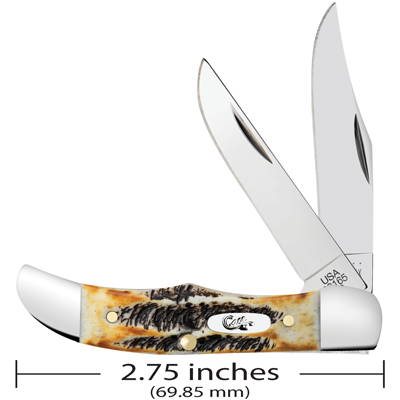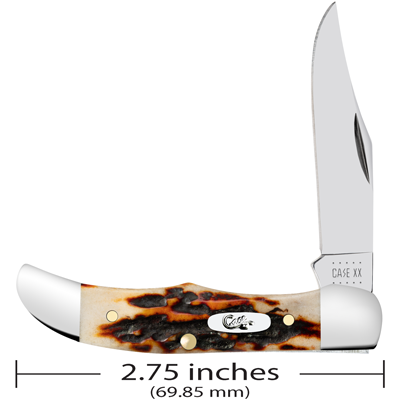 The Pocket Hunter's 2-3/4" closed length makes it the perfect-sized utility knife for simple everyday tasks like opening letters and boxes or field tasks such as cutting fishing line or fashioning a lanyard. Of course, it's great for skinning birds and small game, too. The knife's design was inspired by the popular Case Folding Hunter ('65 pattern) that has been part of the Case line for decades.
Like all Case knives, the Pocket Hunter is hand-crafted to ensure a great feel, sharp appearance and exceptional quality. A new Case tang stamp marks each main blade, indicating the knife's year of manufacture. This new '2020 decade' tang stamp is modeled after the 'dot-dating' system that Case began using on its blades in 1970.
From the handle to the blade, and everything in between, roughly 160 steps go into the creation of each knife to ensure the ultimate in quality craftsmanship.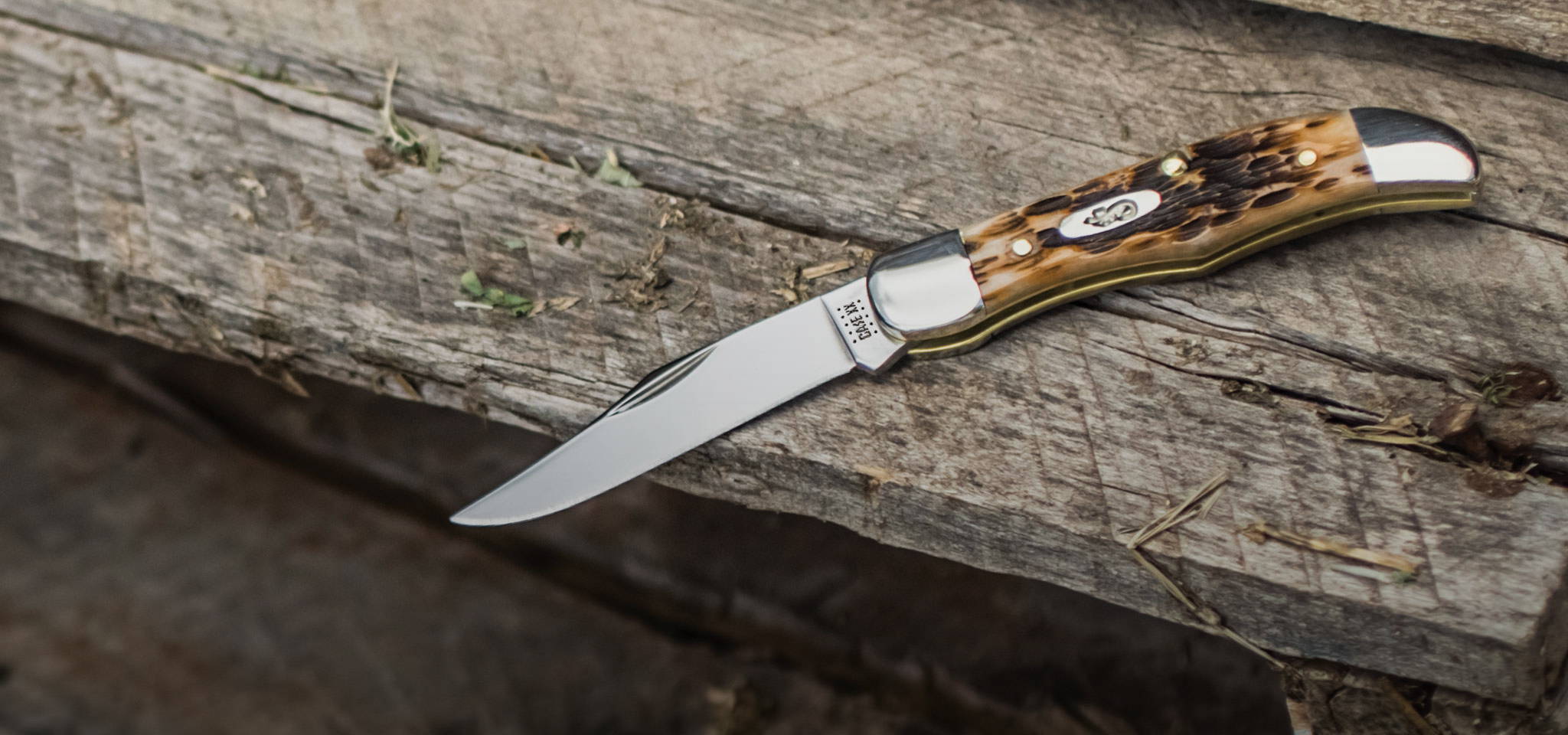 The Pocket Hunter is a simple, compact and efficient high-quality utility knife that makes a great gift or a worthy addition to one's own personal collection. But don't wait; the Pocket Hunter folds back into retirement at the close of 2020.
The Pocket Hunter will be available for purchase at Case Authorized Dealers and online in mid-March.