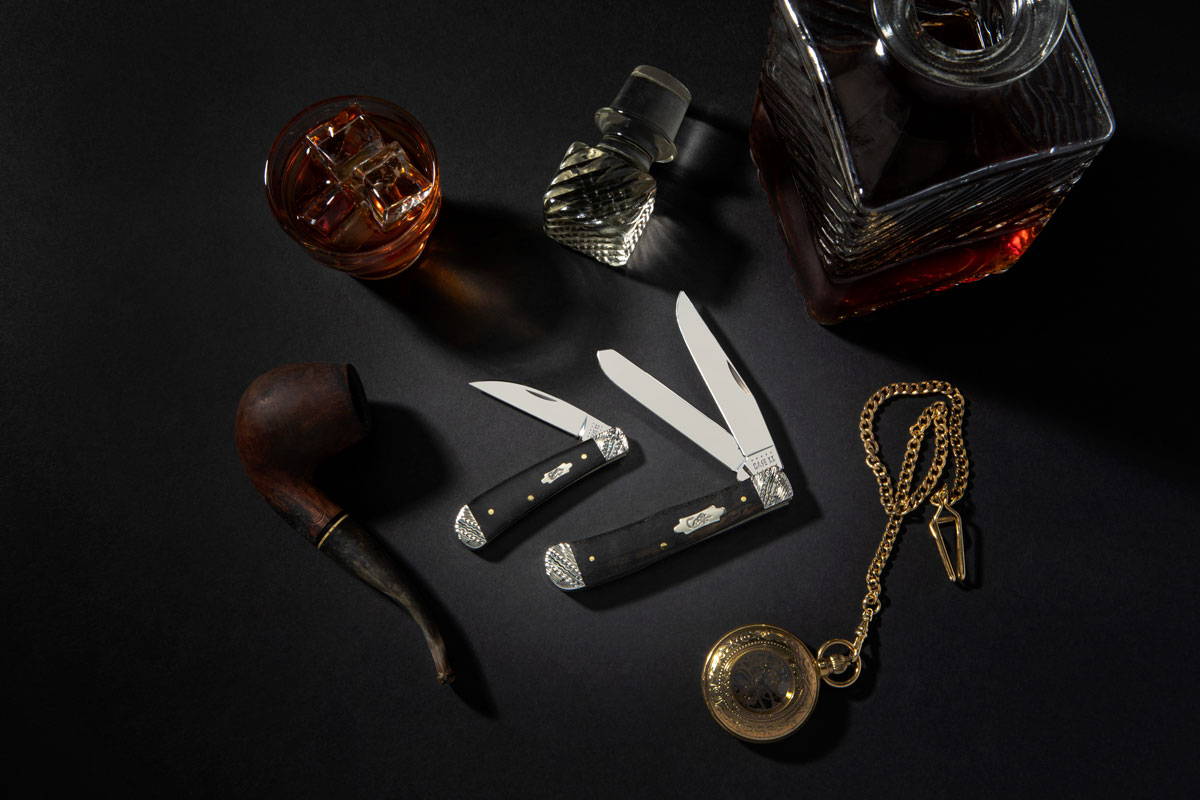 Be sure to subscribe to our YouTube channel to get the most up-to-date new product information from Case Knives.
What Does Sharp Art Look Like?
You'll find it in the beauty of this newest family of Case® knives. Each of these five special patterns are fitted with rich Ebony wood grips and highly stylized bolsters, along with our high-polished Tru-Sharp™ surgical steel blades. They're literally sharp in every way!