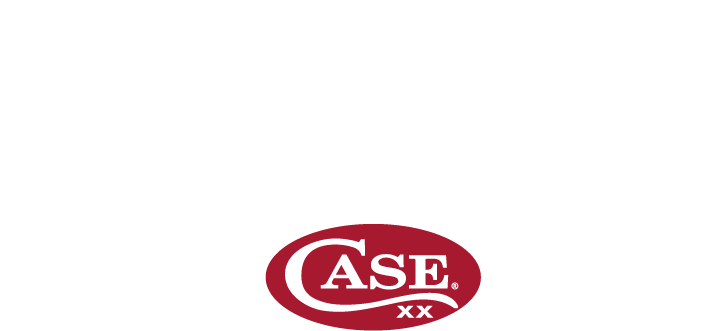 We understand that many of our dealers receive high volumes of community support requests, and we've thought carefully about a way we can help shoulder this important responsibility.
That's where Caseball comes in—a local baseball and softball sponsorship program that allows you, as a local Case dealer, to join and work with us in spreading positive values throughout our communities. As a co-sponsor of a local youth ball team and a part of this program, you'll provide families with opportunities to learn the skills and principles that we all need to stay sharp, capable and responsible in life, all while providing your store with positive community exposure.
Every aspect of this program can be tied back to these three pillars.
To encourage kids to learn from the invaluable (and transferable) lessons these sports have to offer.
To provide parents with tools to help them teach their kids the fundamentals of teamwork and of life.
To help dealers like you gain positive exposure and stand out through ground-level engagements in your local area.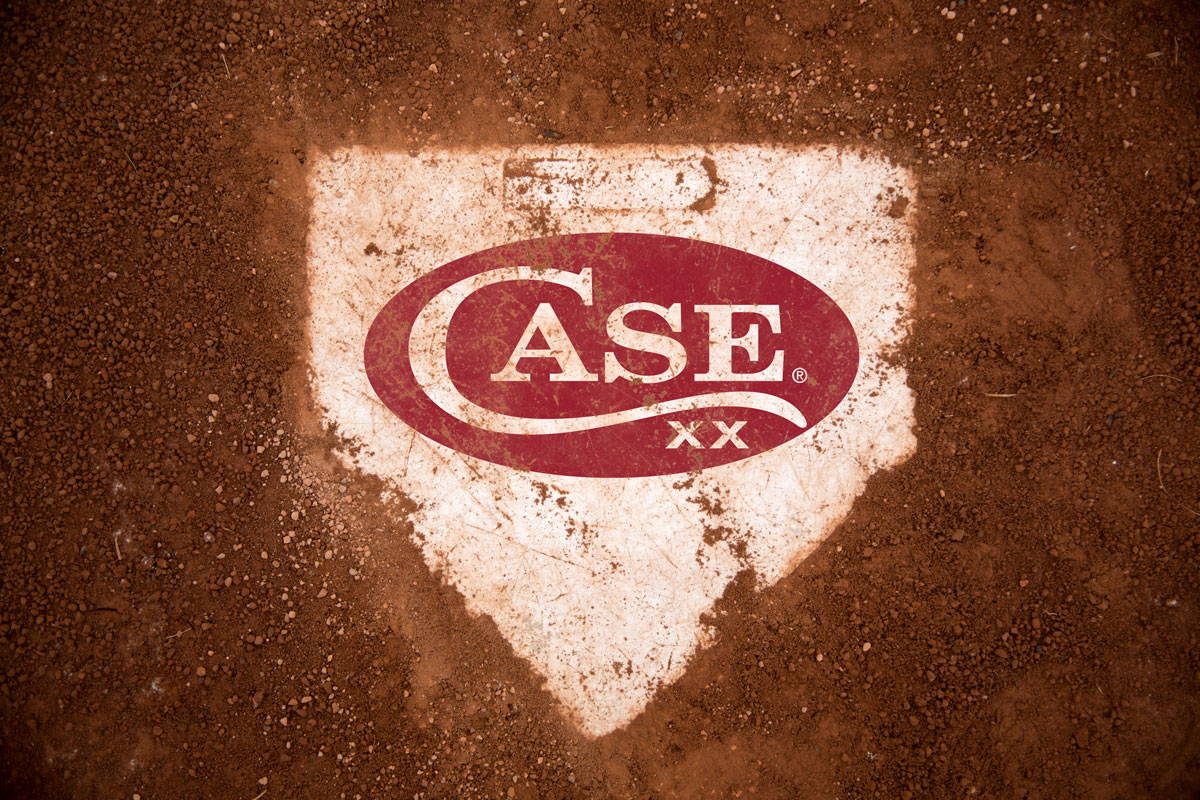 Up to $500 from Case to sponsor a local youth baseball or softball team.


Caseball dealer kits filled with swag items, giveaway gifts and more, all for your team.


Community support/involvement that drives traffic to stores and provides on-field exposure.


Additional visibility for your business within your community.


Dealers will co-sponsor one team, aged 10-12 baseball or softball for the 2023 season.


Case Logo or 'Case XX' must be included on uniform and/or field signage (Case to approve of logo placement and design).


Host an in-store Caseball event for kids and parents, ideally around Father's Day.


Dealers will act as primary liaisons with youth league and league officials.


Dealers must provide proof of sponsorship investment.


Limited to 1 team co-sponsorship only (league of dealer's choosing).


We will sponsor up to 100 dealers. First come, first serve for 2023 season.


To join the program, please direct questions to Caseball@wrcase.com or call 877-227-3996.


W.R. Case & Sons Cutlery Company
50 Owens Way, Bradford, PA 16701