Zippo/Case Museum
November 18-19
We're heading out to sharpen blades across the country.
Staying sharp is not an easy task, so we're lending a hand. Does your knife need attention? Come see us for a free hand-sharpening. While you wait, check out our custom-built truck & trailer, snap a pic, learn our history or shop for a new blade. Take a look at our stops and dates below, and if you see one close by, give your dull blades a warning: we're on our way.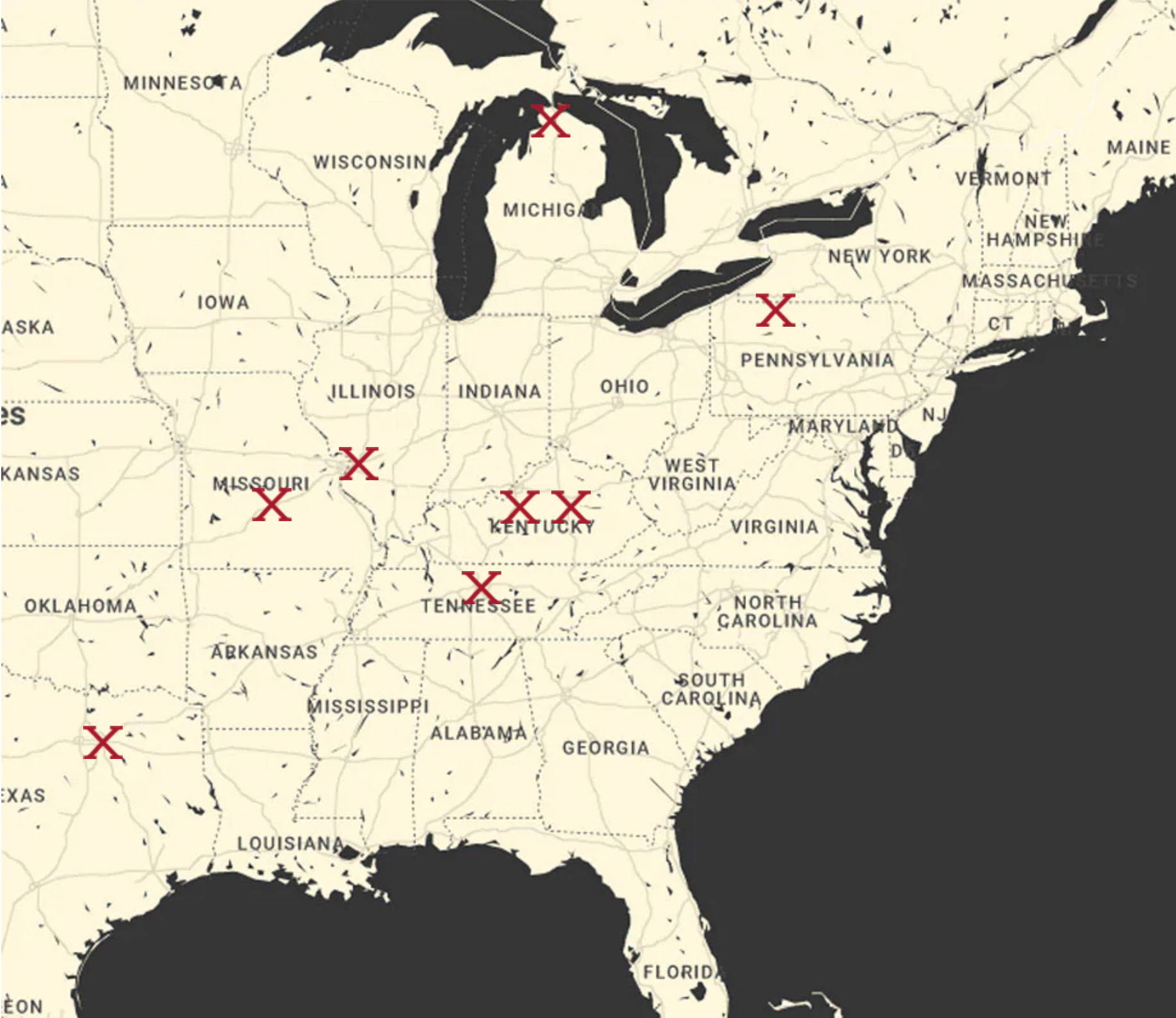 Bradford, PA
July 16
Zippo/Case Museum, Case Collectors Club Reunion
November 18-19
Zippo/Case Museum
Zippo/Case Museum
1932 Zippo Dr.
Bradford, PA 16701
(814) 368-1932
Mackinaw City, MI
August 20
Coffman Hardware
227 E Central Ave
Mackinaw City, MI 49701
(231) 436-5650
Lebanon, MO
September 9-10
Shepherd Hills
1900 W Elm St
Lebanon, MO 65536
(417) 532-7000
Troy, IL
September 14
Grand Prarie Knives
12230 Liebler Dr
Troy, IL 62294
(866) 667-5965
Radcliff, KY
September 17
Red Hill Cutlery
92 Bourbon Trace
Radcliff, KY 40160
(270) 351-2273
Richmond, KY
October 29
Bluegrass Ace Hardware
670 University shopping Ctr
Richmond, KY 40475
(859) 623-2380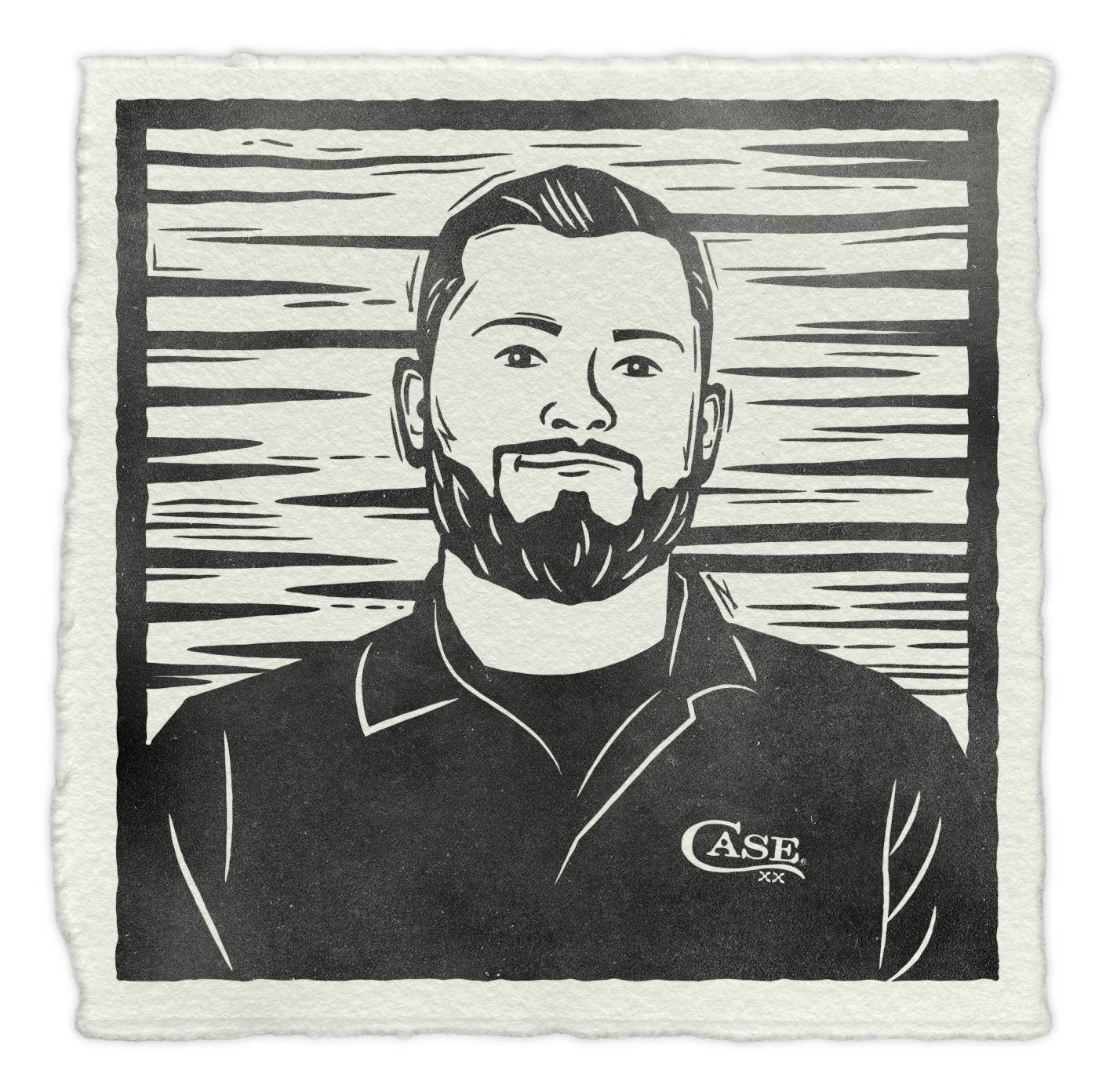 Our Resident Knife Sharpener
A lifelong Bradford native and Case knives aficionado, John draws on a wealth of experience and craftsmanship to make sure every knife gets as sharp as it should be. He'll be there at every stop for sharpening, tips, and friendly chit-chat. The man was practically born with a knife in his hands, so you can trust him with yours.